Everyone has strengths, weaknesses and areas to improve.
What are yours?
Behavioral Strengths

Assertiveness, Sociability, Responsiveness, Adaptability, Intensity and Optimism

Operating Style

Communication, Decision Making, Ideal Environment,
Team Dynamics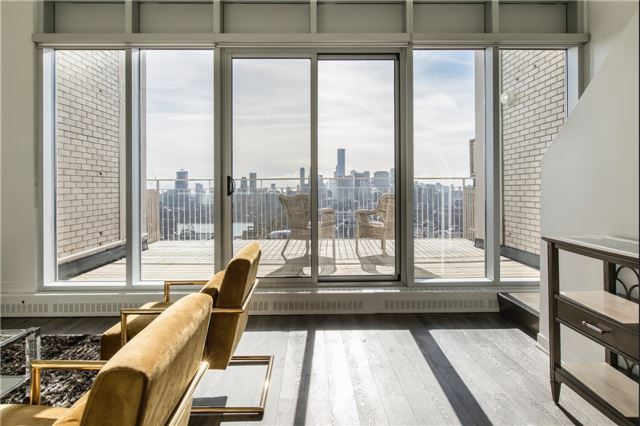 Why KW?
KW Connect, an online free resource for our agents

Productivity and Business Building Courses

Technology tools like eEdge your complete lead-to-close CRM system with integrated marketing tools

Your own branded mobile app

Free personal website

One-on-One productivity coaching

Leadership Training

Opportunities for multiple stream of income with ProfitShare
Training
Educational support
From building your foundation, increasing your productivity, or adding that piece of knowledge you were missing. Keller Williams will give you what you need to your career to the next level.
Technology
Software to leverage your business
Keller Williams creates technology to empower the agent not technology empowered by the agent.
Culture
More than just a brokerage
Keller Williams has a culture that is more than just a brokerage, we help people and communities.
Wealth Building
Building Careers and adding more income
At Keller Williams, we believe our associates should be treated like stakeholders. We believe that together everyone achieves more.